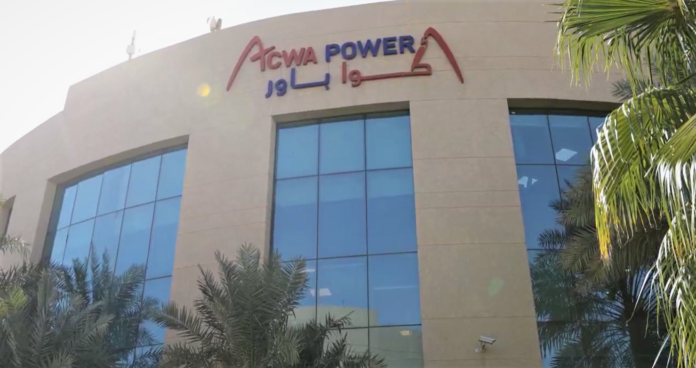 RIYADH: Saudi energy company, ACWA Power, reported a SR21.8 million ($5.8 million) loss in its first quarterly earnings results after it went public.
The company, in which the Public Investment Fund owns a sizable stake of 44 percent, made a profit of SR541 million in the same quarter a year ago, it said in a filing today.
The net profit of the first nine months of this year also went down by half to SR434 million.
The Riyadh-based company said that the loss in the third quarter was mainly due to IPO-related issues and payments as well as the depreciation of two of their oil-fired assets in Saudi Arabia.
ACWA Power's shares went down by 2.8 percent this morning following the announcement.
"The earning announcement may give different indications, speculators can exploit it, and this is normal due to the different goals to traders, but as an investor in the stock, you should read the details of the announcement to understand the earnings results better and make the picture clear to you," Mohammed Al Suwayed, CEO of Razeen Capital said.
"The process of investing in the Saudi stock market is becoming more sophisticated and investors should seek proper advice to make better investment decisions" he added.