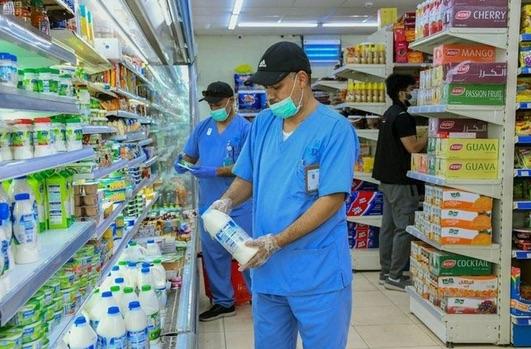 RIYADH: UAE food giant Agthia Group is seeking more acquisitions after already snapping up three new companies, its CEO said.
It has already acquired Al Foah Company, Jordan's Nabil Foods, and Kuwait's Al Faysal Bakery, as interest in food sector security increases amid turmoil in global supply chains.
These three deals will contribute to increasing the company's profits, in addition to the long-term growth of the business, Mubarak Al-Mansouri, the company's corporate affairs chief, told Al Arabiya.
Agthia is looking for new acquisitions, which will provide additional return to shareholders and the consumer, he added.
Al Mansouri said that Agthia Group operates in multiple markets across the region, including the Emirates, Saudi Arabia, Egypt, Kuwait, and Oman, and exports to more than 30 countries globally.
Agthia has a "pipeline of ideas" for additional targets to strengthen its position at home and abroad, Reuters reported last February.
"Certainly we want to be a big regional player in the F&B business and more in the consumer space, so we want to move into that branded space where we can start building master brands across the region," CEO Alan Smith said.
Agthia aims to double revenueAgthia Group's net profit increases 20%