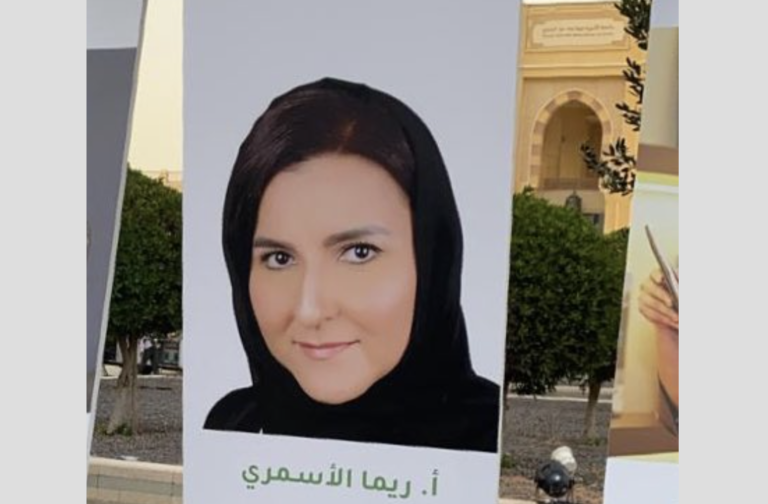 JEDDAH: BNP Paribas has appointed Reema Al-Asmari as head of territory for Saudi Arabia, bolstering the French bank's corporate and investment banking (CIB) presence in the Kingdom.
She will oversee the bank's national commercial strategy, with a focus on strengthening relationships with strategic clients, multinational corporations and government-related entities.
She will also be responsible for expanding the bank's product and service work in all CIB segments, including sustainable finance.
Amine Bel Hadj Soulami — head of BNP Paribas Middle East and Africa (MEA), and a member of the BNP Paribas MEA Executive Committee — said: "We are pleased to have Reema on board, strengthening our team with her in-depth knowledge of the Kingdom of Saudi Arabia."
Soulami added: "BNP Paribas has long recognized the Kingdom's vital role in the overall development of the region, since the bank became operational there in 2005."
Al-Asmari joins BNP Paribas from Natixis, where she was CEO for Saudi Arabia. She previously worked for JPMorgan Chase & Co. in the Kingdom for nine years, where she worked as treasury services country head.
Her appointment comes as a report by ratings agency Moody's found that rising female participation in the labor force has the potential to boost Saudi Arabia's non-oil growth and improve average household incomes.
The Kingdom published its latest labor market survey in February and showed that Saudi women's workforce participation rose to 31.3 percent in the third quarter of 2020, up from 26 percent at the end of 2019. The figure is almost double what it was in 2016.
Under the Vision 2030 reform plan, Saudi Arabia aims for female participation in the labor force to be at 30 percent by 2030, a target it has now achieved ahead of schedule.
The elimination of the decades-old ban on women driving was the first big step. The government also created a subsidy program to help women with work-related commuting and childcare expenses.
Saudi Arabia's rising female labor force defies global pandemic trendSaudis dominate Forbes Middle East's 2021 list of top CEOs