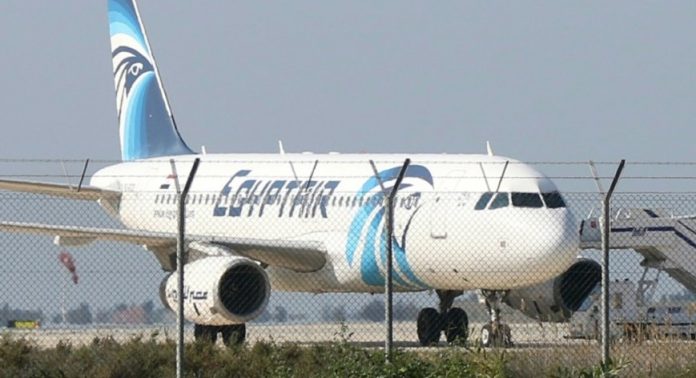 CAIRO: EgyptAir and Gulf Air announced on Monday an expansion of their codeshare agreement to provide more travel opportunities for customers.
Under the terms of the agreement expansion, Gulf Air can add its "GF" code for flights to five of EgyptAir's domestic destinations: Aswan, Assiut, Hurghada, Luxor and Sharm El-Sheikh.
The move will expand integrated travel options for customers of Gulf Air and EgyptAir, including at check-in terminals, and will enhance trade cooperation between the two companies. In addition, both airlines have agreed to apply extra safety and health precautions.
EgyptAir chairman and CEO Roshdy Zakaria said that the circumstances of the coronavirus pandemic requires "all partners to cooperate more, consolidate relations and exert efforts to provide better services for their customers."
He added: "From this perspective, EgyptAir and Gulf Air have worked on strengthening their partnership by granting Gulf Air customers the ability to travel on EgyptAir domestic flights and enjoy the highest levels of comfort, service and precautionary measures for safety and health on board EgyptAir flights."
Meanwhile, Bassem Abdel-Karim, assistant minister of Egypt's civil aviation body, dismissed rumors of flight suspensions, saying that air travel from Egyptian airports is proceeding in a normal manner.
British Airways to drop 15 long-haul routes, including Jeddah and Abu DhabiEgyptAir offers air ticket discounts to encourage travel