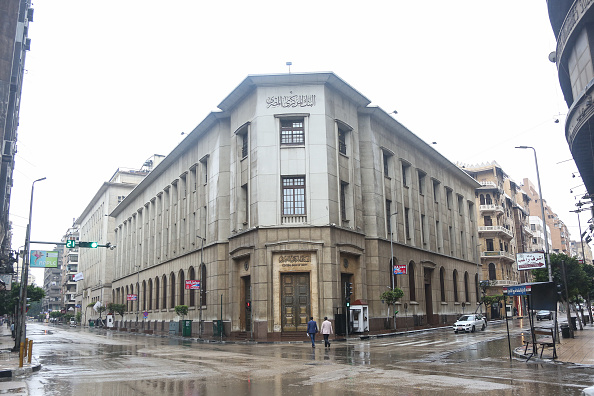 Egypt's net foreign reserves increased by $24 million at the end of October, according to the Central Bank of Egypt (CBE).
Net foreign reserves reached $40.849 billion at the end of October 2021, compared to $40.825 billion at the end of September.
Foreign exchange reserves of Egypt have been increasing since June 2020, following its fall to around $36 billion from more than $45.5 billion as a consequence of the pandemic.
The country's foreign exchange reserves rose due to the recovery of the Egyptian tourism sector and the increase in Egyptian remittances abroad.
Saudi Arabia is providing support to deal with the pandemic consequences, Egypt's Ministry of Finance said recently, noting that the Kingdom has recently provided a deposit of $3 billion to the CBE, in addition to extending deposits amounting to $2.3 billion.