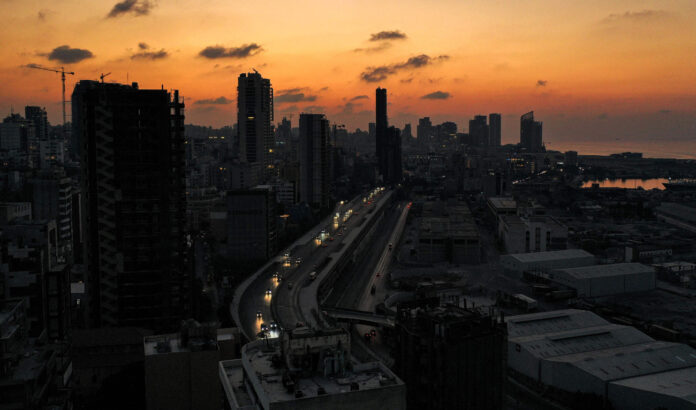 BEIRUT: Lebanon signed a deal on Wednesday to import electricity from Jordan through Syria after US assurances that the agreement was not in breach of sanctions against the Assad regime in Syria.
The deal is expected to supply Lebanon with two hours of power a day, double what is currently available from EDL, the state electricity generating company. Electricity from Jordan will cost Lebanon about $200 million a year.
"This is an important, historic moment for Lebanon … not because of its impact but because of its symbolism," Energy Minister Walid Fayad said. He said the deal was a "modest but very important agreement for the Lebanese people, who need every extra hour of electricity."
Lebanon has not had 24-hour mains power since its civil war ended in 1990, but the country's economic meltdown has led to power cuts of up to 23 hours a day, and most people have to rely on expensive private generators.
ANALYSIS: Lebanon's new electricity deal with Syria and Jordan is a long way from being switched on
The deal with Jordan was funded by the World Bank, and must be approved by Lebanon's parliament. It is expected to be implemented in the next two months.
The agreement is part of a wider plan to pump Egyptian gas to a power station in northern Lebanon via a pipeline that runs through Jordan and Syria.
"The Jordanian electricity and Egyptian gas could provide around six hours of electricity," energy policy consultant Jessica Obeid said.
However, she described the deals as "a quick fix that does not solve any of the sector's problems, which are deeply rooted in politics and governance."