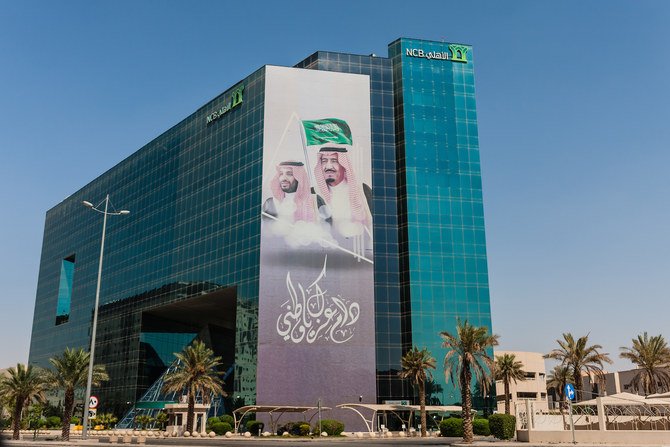 DUBAI: Shareholders of National Commercial Bank and Samba Financial Group have approved the merger of the pair.
It comes almost four months after the lenders entered into a binding agreement to combine and create an enlarged group with SR837 billion ($223 billion) in assets.
NCB shareholders also approved the increase of the bank's share capital to SR44.78 billion from SR30 billion a year earlier, NCB said in a regulatory filing.
The combination of the two Saudi banks is the latest in a wave of Gulf banking mergers as the sector looks to boost efficiency amid a slowing regional economy and at a time of increased digitization which is automating many banking processes.
The UAE has also emerged from a wave of banking consolidation with the creation of First Abu Dhabi Bank, the UAE's largest lender, in 2017. That was formed through the merger of National Bank of Abu Dhabi and First Gulf Bank.
Analysts expect the wider regional banking sector to witness more consolidation.
Samba-NCB new entity to finance development projects: ChairmanNational Commercial Bank issues board circular for planned merger with Samba