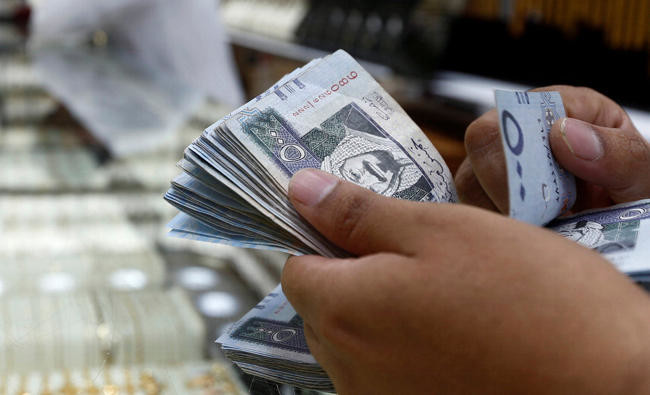 RIYADH: Saudi Arabia's National Debt Management Center has completed arranging local sukuk issuances for the debt principal repayments for 2022, with a funding amount of around SR43 billion ($11 billion).
In accordance with its annual borrowing plan, the NDMC may consider additional funding activities subject to market conditions, it said in a statement.
The move is part of the Kingdom's strategy to ensure its presence in debt markets and manage debt repayments for the coming years and to facilitate funding for capital expenditures and infrastructure projects.
The center is working on expanding the investors base and strengthening communication channels, CEO Hani Al-Medaini said, adding that it also seeks to attract new capital and international financial institutions to take part in the primary dealers program.