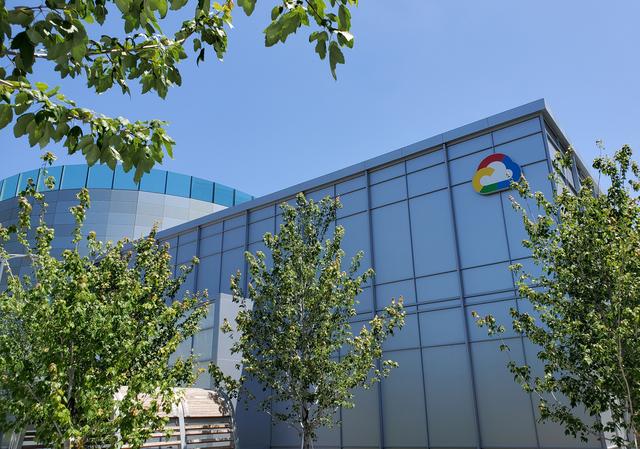 RIYADH: A subsidiary of Saudi Aramco is teaming up with Google Cloud to offer its high-performance services to customers in Saudi Arabia. 
Saudi Arabia is joining the global network of Google Cloud Platform regions as part of a strategic alliance agreement signed between Saudi Aramco Development Company and Google Cloud this month.
Google Cloud will establish and operate a new cloud region in Saudi Arabia, while a new company will be formed after required regulatory clearances to supply cloud solutions and services to customers, Aramco said.
The collaboration taps into rapidly expanding cloud services demand in Saudi Arabia, which is forecasted to reach a market opportunity up to $10 billion by 2030. 
"Bringing Google Cloud to Saudi Arabia will deliver significant benefits, both now and in the future, and we are grateful to the Ministry of Communications and Information Technology for supporting this initiative. The future of Saudi Arabia's business transformation and growth depends on its ability to successfully leverage cloud services," said Aramco Senior Vice President of Technical Services Ahmad Al Sa'adi. 
Google Cloud CEO Thomas Kurian said the platform would provide innovative solutions for businesses that will enhance their digital transformation. 
 "We are committed to helping businesses modernize and accelerate their digital transformations with Google Cloud. With this agreement, Google Cloud's innovative technology and solutions will be available to global customers and enterprises in Saudi Arabia to enable them to better serve end consumers."
Google Cloud offers its customers multiple solutions, including artificial intelligence, smart analytics, data management, security, infrastructure and application modernization. 
It delivers these services globally while matching 100 percent of the energy used to power its operations with renewable energy.
How Saudi Aramco IPO proved a game changer in a tumultuous year for oilGoogle waves Bahraini flag in animated Doodle