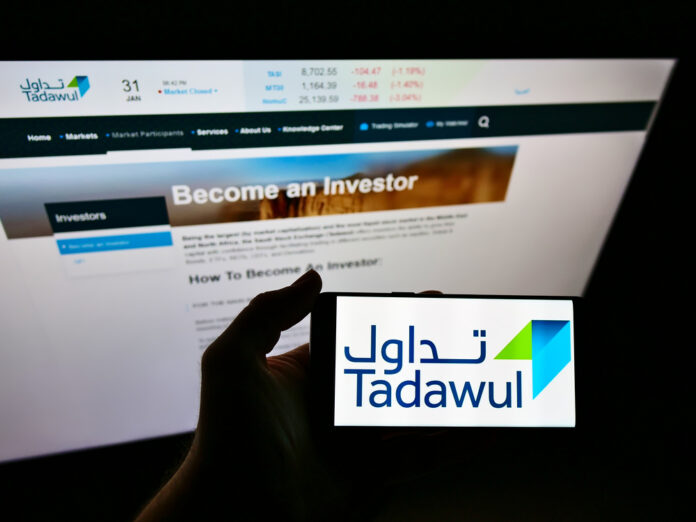 RIYADH: The individual subscribers tranche of Tadawul's initial public offering was 442.53 percent oversubscribed with a total demand of SR5.02 billion ($1.3 billion).
The stock exchange group was offering 10.8 million shares to individual investors, or 30 percent of the total offer shares at a final price of SR105.
Around 598,327 subscribers participated in the period, which started on Nov. 30.