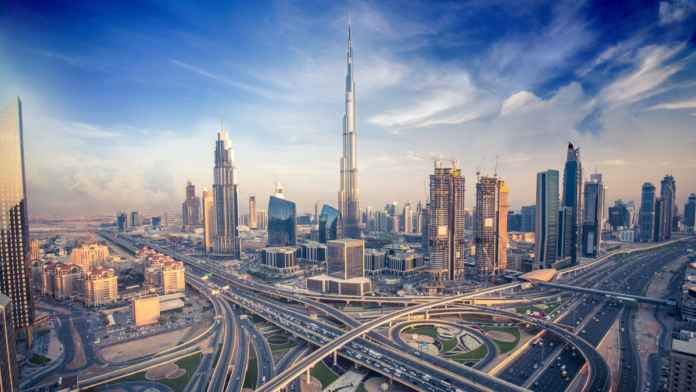 The economic environment in the United Arab Emirates is stable and safe for foreign capital. It maintains strong financial reserves and has a durable banking sector, which makes it safe for foreign capital. The country also enjoys a strategic location between Asia, Europe, and Africa.
Recently, the UAE-based fintech Optasia planned to grow its financial-services business in Africa, Southeast Asia, and Latin America in the next three years. The UAE-based company already operates in over 40 countries, offering services like airtime, data, real-time credit scoring, and micro-loans.
The company's Chief Executive Officer (CEO), Bassim Haidar, said that his company is now considering expanding to Malaysia, Thailand, Colombia, Mexico, and Brazil. Founded in 2012, Dubai-based Optasia, the leading Fintech services provider, is valued at more than $1 billion and backed by investors like Ethos Capital Partners LLP, Development Partners International LLP, and Waha Capital PJSC.
One of the top Fintech companies in the Middle East also aims to expand to African countries, including Egypt, Kenya, and Rwanda. The revenue of the firm is also expected to increase 36 percent this year to $3.2 billion, according to the entrepreneur.
The UAE is also the first option for foreigners to start a business. The UAE offers several economic incentives such as exemption from corporate taxes and import/export duties and full foreign ownership with 100 percent profit repatriation. The country is known to provide a high level of security, reliability, and quality of life for all its citizens and residents. Many foreigners seek investment opportunities in the UAE for a secure future. The investment attractiveness of the UAE and Dubai, in particular, has witnessed a sharp rise in recent years.
The UAE has maintained strong financial reserves despite recent fluctuations in oil prices and inflation because of the Russia-Ukraine war. The UAE also possesses a distinguished wealth of young manpower. It has also built robust relations with countries around the world. The UAE is also the third-largest oil producer in the Middle East. Many biggest international companies are involved in UAE oil production, including BP, Royal Dutch Shell, and Total S.A.