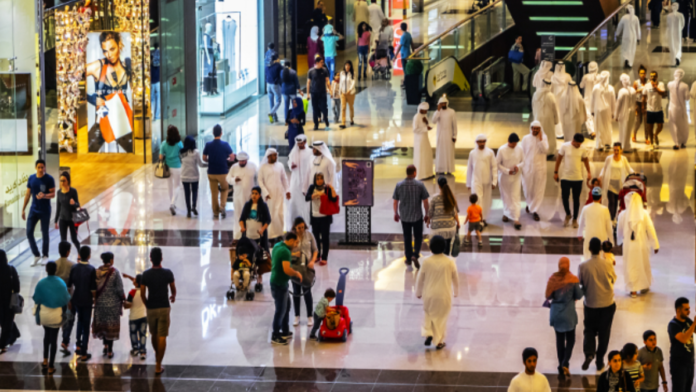 According to the "Creative Economy Outlook 2022" report, published yesterday by the United Nations Conference on Trade and Development, the UAE is the leading developing economy exporting creative services in the region and is placed third globally (UNCTAD).
Approximately $5.94 billion, or 9.6% of the UAE's overall service exports in the same year, and 0.6% of all creative services exported globally, were the value of the UAE's exports of creative services in 2020.
In terms of exports of creative services, the UAE has outpaced Hong Kong, Singapore, Russia, India, Brazil, Malaysia, Turkey, and Thailand.
Only China, which came in the first place, was surpassed by the UAE among emerging economies, with exports to that country totaling $58.826 billion in 2020, and $7.616 billion from Taiwan.
On the list of emerging economies exporting creative goods in 2020, the UAE came in first in the Arab region and ninth overall. In that year, the UAE exported creative goods worth $9.21 billion, which was 1.8% of the total amount of creative goods exported internationally in the same year and 2.8% of the UAE's overall merchandise exports.
China, which exported creative goods worth 169.309 billion dollars in 2020, was also in the lead globally. Hong Kong came in second with a total of 24.067 billion dollars. When referring to products with designs as part of their primary components, we mean things like clothing, accessories, jewelry, dolls, and toys, among others.