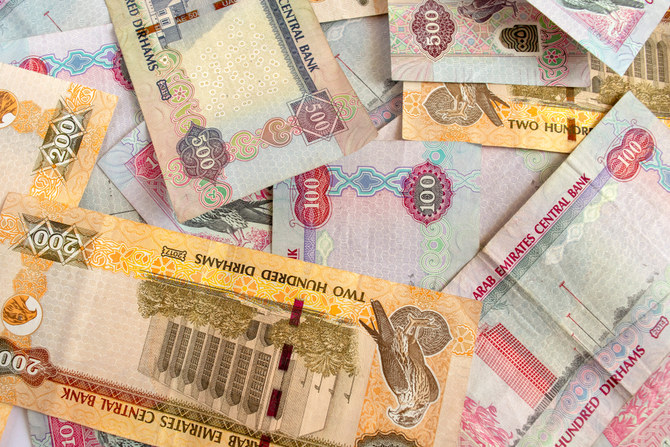 RIYADH: UAE's Ministry of Finance has announced that the second auction of federal treasury bonds with a target value of 1.5 billion dirhams ($408 million) will be held on Monday, June 20.
Distributed over two tranches of two- and three-year notes, each is valued at 750 million dirhams, according to Emirates News Agency.
The auction comes as part of the government's plan to issue six treasury bond tranches in 2022, valued at 9 billion dirhams, as it seeks to diversify its financial resources and build a local currency bond market.