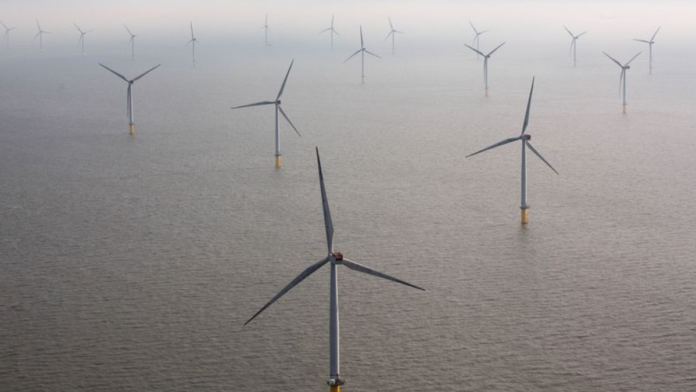 CEO Mohamed al Ramahi stated in an interview at the COP27 climate meeting in Sharm el Sheikh, Egypt, that Masdar is interested in buying electricity companies in countries like the US and Europe.
Our goals are lofty, the CEO declared. When it comes to financial strategy, we will take all options into account. In particular, green bonds are something we might think about.
A 10-gigawatt wind farm will be built in Egypt under the direction of a partnership that has its headquarters in Abu Dhabi. According to Al Ramahi, the $11 billion project will begin to generate electricity in around five years. The choice of whether the electricity is exported or solely utilized domestically will be made by the Egyptian government, he said.
The firm plays a significant role in the UAE's effort to neutralize all internal greenhouse gas emissions by 2050. To do this, the third-largest oil producer in OPEC seeks to increase the energy produced by solar, hydrogen, and nuclear sources.
According to Al Ramahi, Masdar can currently create 20 gigawatts of clean energy and plans to boost that number to 100 gigawatts in five years. That is about twice BP Plc's objective.
Abu Dhabi National Oil Co., Mubadala, the emirate's primary utility, and Taqa jointly own Masdar. It recently acquired Arlington Energy, a maker of battery-powered energy storage, from the UK. Additionally, it agreed to buy a stake in a BP-led initiative earlier this year to produce green, or carbon-free, hydrogen in Teeside, in the north of England.
Al Ramahi said, "Not just for us as partners and developers of this project, but also for the UK, this is a really significant, innovative project." "We anticipate a swift resolution to the situation."