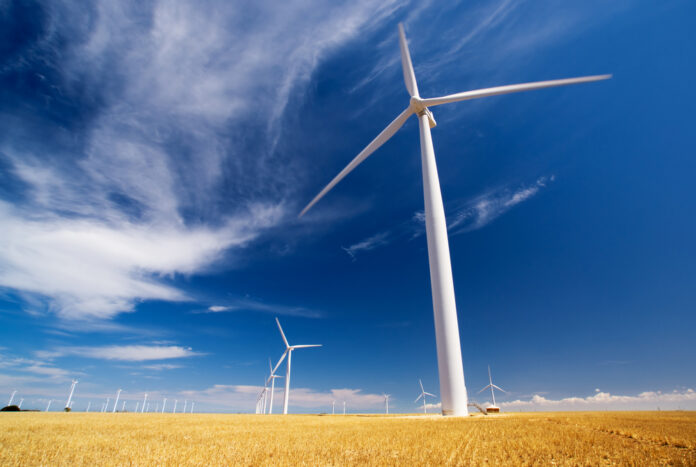 RIYADH: Renewable energy-focused initiatives in countries such as Ukraine and China, together with the inconvenient prices associated with greenhouse gases emissions, could signal a green future ahead.
Looking at the Bigger Picture:
Ukraine to invest $335 million in uranium production to completely cover nuclear energy needs, Reuters reported citing the government. This comes as the country witnesses a lack of fuel for thermal power plants as well as increasing gas prices.
Carbon pricing, which involves integrating the cost of the greenhouse gas emission in the price of goods and services, propels the need for decarbonization, according to the Financial Times. The price of European carbon allowances has almost tripled this year to reach $90 a tonne in December.
China pledges to slash carbon emissions from aluminium by 5 percent by 2025, Bloomberg reported. To achieve this, capacity in steel and cement industries will decline while holding the utilisation rate at rational levels.
China's peak carbon is projected to arrive two years earlier than expected – 2028 instead of 2030 – as the economy decelerates and the capital shifts focus to renewable energy, according to Bloomberg.
Through a Micro Lens:
Paris based renewable energy company Neoen has announced the launch of a $253 million wind farm and battery project — with a capacity of 204 megawatts — in Bulgana, Australia two years behind schedule, Reuters reported. The delay comes as the project was facing technical issues hooking up to a grid with limited capacity for a flood of renewable energy.
Swedish startup Northvolt became the first European developer and manufacturer of battery cells that cater to the electric car market, Financial Times reported. With the support of heavy key market players such as Volkswagen, BMW, Volvo Cars, and Ikea, the Sweden based startup aims to compete with Tesla and other big Asian players.
Transmission lines developers, Buffett and Anschutz to bring Wyoming, US wind power to the West coast, Bloomberg reported.