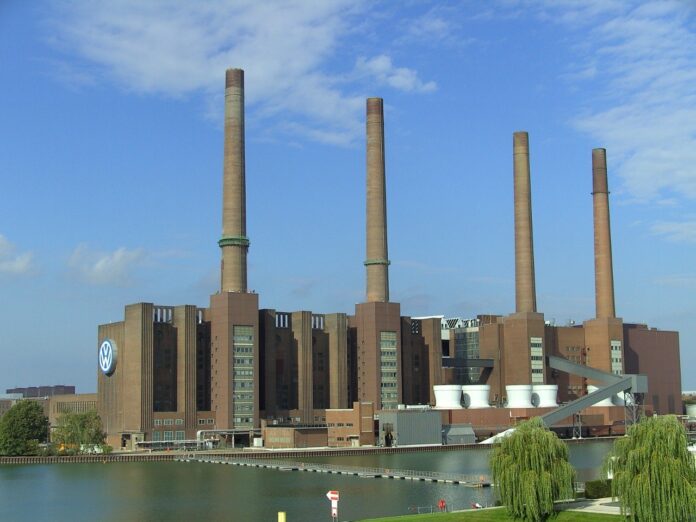 RIYADH: German vehicle manufacturer Volkswagen is set to receive multi-million euros in profits as it sells large amounts of fuel, Bloomberg reported.
According to Bloomberg calculations, VW could receive around EUR400 million ($399 million) in profit.
The firm has sold 2.6 terawatt-hours worth of gas contracts, according to a document seen by Bloomberg News. The amount is enough to run around 200,000 normal, gas-heated homes for a year.
As the unprecedented energy crisis in Europe mounts, gas prices trade much higher than their levels when the automaker purchased the supply.
As part of its drift away from coal, the company plans to use the gas next year at its two power plants in Wolfsburg. However, as prices increase, VW decided to sell it and stick to coal for now, Bloomberg reported citing people familiar with the matter.
A spokesperson for VW declined to comment on internal business transactions.