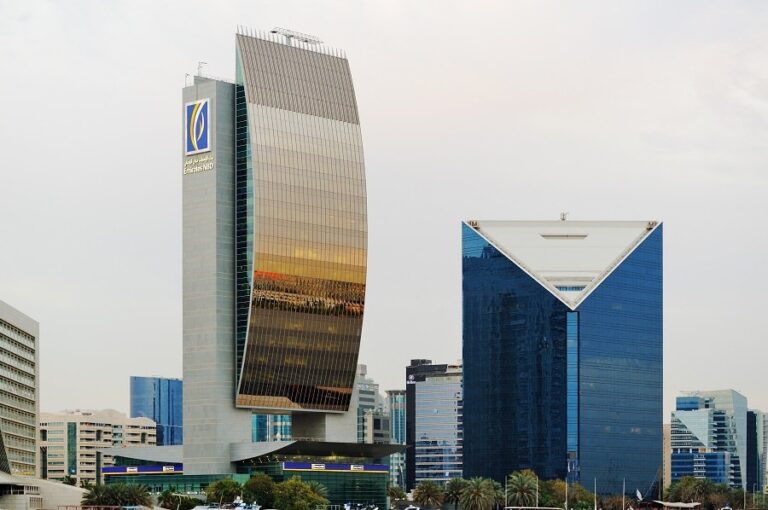 DUBAI: Emirates NBD, Dubai's biggest lender, reported a 12 percent increase in first-quarter net profit amid an improving economic outlook.
The bank reported a net profit of 2.32 billion dirhams ($599 million) in the first quarter of 2021, it said in a statement on Tuesday.
Patrick Sullivan, group chief financial officer said the bank was able to deliver a 12 percent rise in profit, "with the significant impact of lower interest rates being more than offset by significantly lower credit impairment, and good cost discipline."
The bank said it increased its branch network in Saudi Arabia to six and became the first foreign bank to be granted permission to open branches in Madinah and Makkah.
The bank highlighted the improving economic outlook in Saudi Arabia with the Kingdom's economy expected to grow by 0.7 percent this year after contracting 4.1 percent in 2020.  
"Higher oil prices will help to reduce the budget deficit to just 1.4% of GDP this year, and a number of initiatives have been announced to boost domestic investment," it said.
Emirates NBD, Etihad Credit Insurance ink deal to ease trade finance access for UAE businessesDubai Islamic Bank sees no impact from NMC law suit